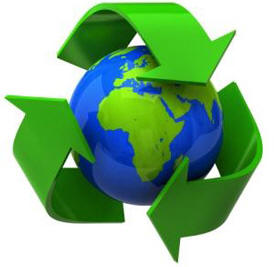 Why Green
Cleaning to protect the wellbeing of sentient beings, while minimizing the negative effects on the environment.
Green Cleaning promotes health, safety and social consciousness. Green Cleaning focus is on improving indoor air quality, recycling, and minimalizing the use of raw materials and toxic products that require disposal.
Promoting decrease of air pollution, water pollution, ozone depletion and global climate change.

Reduces health problems associated with allergens, chemical sensitivities and contaminants, such as mold and bacteria.

Increases worker satisfaction, improve employee morale, and promote productivity efficiency.

Enhances social consciousness, as we all feel good knowing others are looking out for us.
We combine environmentally friendly cleaning products, equipment, processes and training to provide clients with a clean, healthy environment.
Using biodegradable, earth friendly, allergen friendly products.